GICJ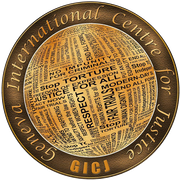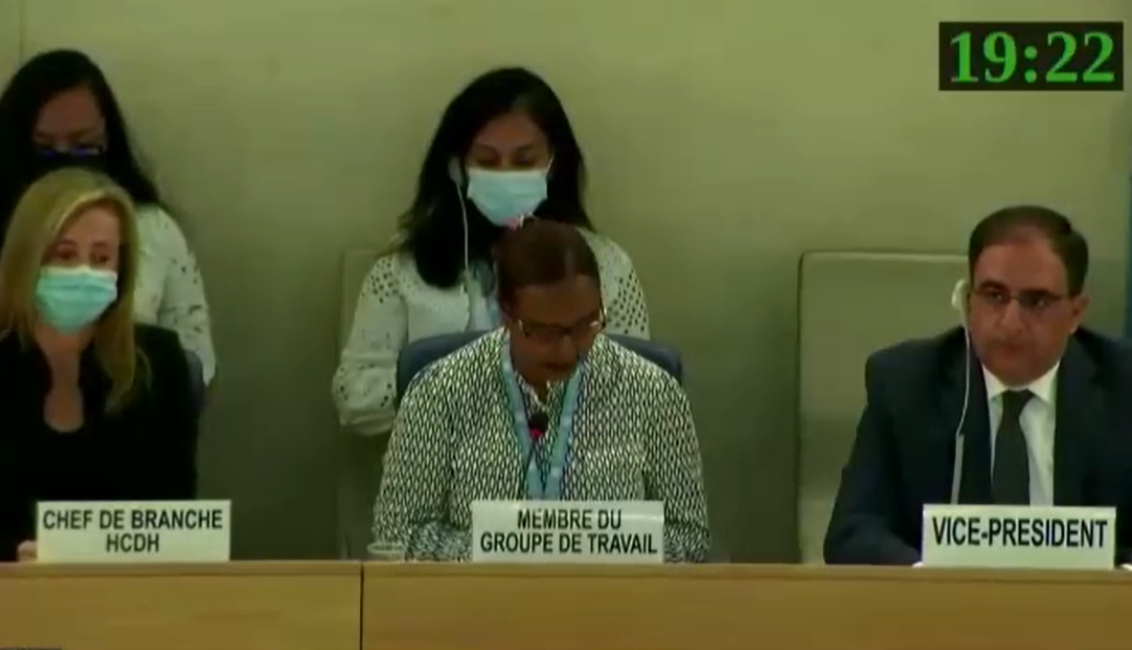 𝐆𝐞𝐧𝐞𝐯𝐚 𝐈𝐧𝐭𝐞𝐫𝐧𝐚𝐭𝐢𝐨𝐧𝐚𝐥 𝐂𝐞𝐧𝐭𝐫𝐞 𝐟𝐨𝐫 𝐉𝐮𝐬𝐭𝐢𝐜𝐞 (𝐆𝐈𝐂𝐉) strongly condemns the deprivation of women and girls' right to participate in public, cultural, social, economic, and political life and is alarmed by recent reports of the suppression of women's and girl's human rights activism reflecting severe gender-inequality.
On the 17th of June, the UN Human Rights Council held an Interactive Dialogue with the Working Group on Discrimination Against Women to discuss its latest report exploring approaches and measures to tackle discrimination against women and girls, with special regard to their human rights activism.
In their presentation, the Working Group thanked all women and girls who had the courage to document their experiences and welcomed all women bravely fighting for their rights and freedoms. It stressed the importance of providing women with the tools to ensure their right to self-determination and self-realisation. Especially in rural regions, the lack of access to education must be tackled, while the ability to participate in women's political and cultural networks shall be promptly facilitated. The Working Group demanded that the United Nations' human rights mechanisms do their utmost to be accessible to the most marginalised and vulnerable members of society.
Finally, GICJ urges all state governments to remove structural barriers that hinder the ability of women to participate freely in all areas of public life, such as it is currently the case in Afghanistan. All governments should ensure the existence of frameworks that allow women and girls to amplify their voices.