by Payton Focht / GICJ
Every year, journalists are killed for their commitment to inform people of accurate and factual events. Today, November 2nd, we commemorate the International Day to End Impunity for Crimes Against Journalists to remember the sacrifices that journalist make every day. The United Nations General Assembly adopted Resolution A/RES/68/163 at its 68th session in 2013, which proclaimed the 2 November as the International Day to End Impunity for Crimes against Journalists (IDEI). This day condemns all attacks and violence against journalist and other media workers and ensure that harm towards them is met with prosecution to those involved.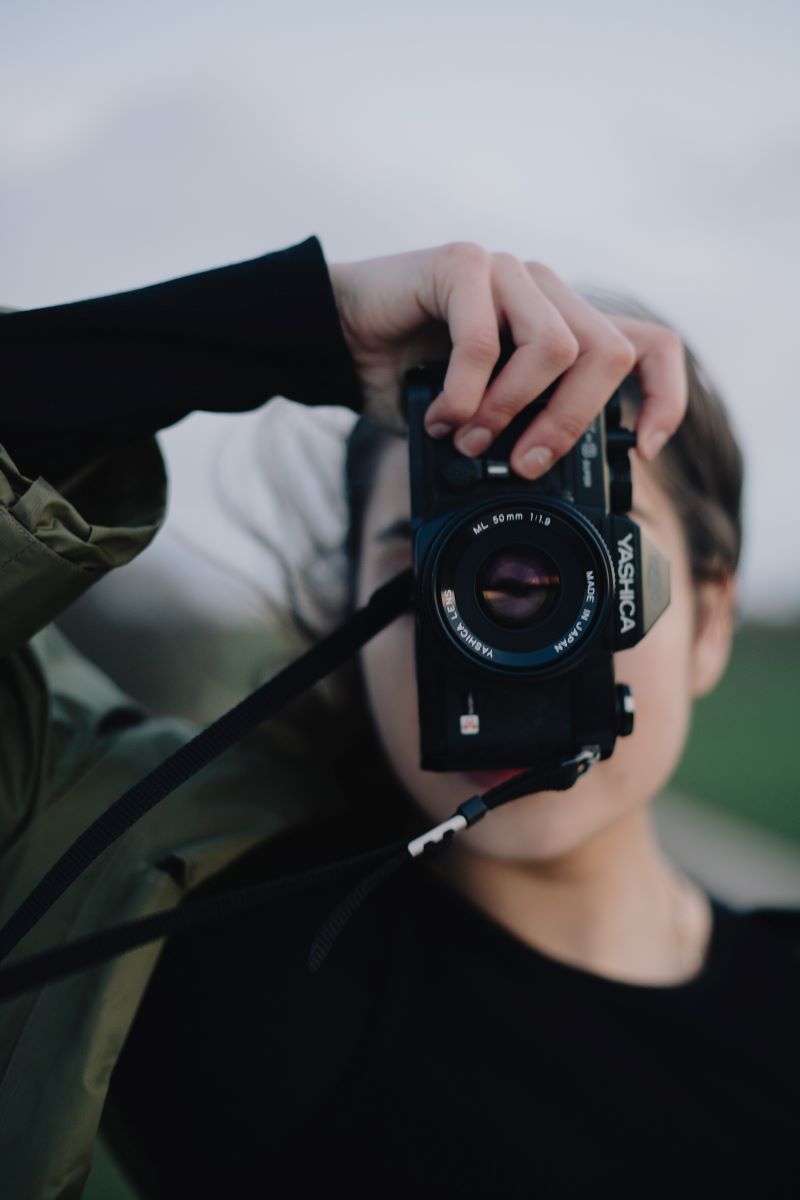 Between 2006 and 2021, thousands of journalists have been killed, most of the time, killers go unpunished for this crave crime. In addition to killings, journalist also experience harassment, kidnapping, torture, and other physical and psychological attacks. In addition, the stifling of journalist and the media prevent the public from obtaining critical information about current events, the government, or happenings all over the world. These attacks are another form of media censorship. Journalists are incredibly important to democracy as they are often the link between the government and the people and, they are a critical piece of holding the governments accountable.
Women journalists are especially vulnerable to attacks by both governments and individuals. Women journalists tend to be more targeted by harassment, and experience aggression which combine political motivations with misogynistic beliefs. Women experience threats of rape, physical violence, and graphic imagery online. This sometimes forces women journalist to leave the profession, restricting female representation in an already male-dominated field. Women's experience and perspective are invaluable to the journalism, news production and the marketplace of information. States need to work towards recognizing and combating the specific and unique threats that women journalist face.
Geneva International Center for Justice supports free and independent journalism as it is a key component to ensuring the appropriate behavior of individuals as well as states. We call on states to protect journalist and to ensure that perpetrators are held accountable for violence against them. The international community must put a higher priority on the protection of journalists as their role in society and human rights is imperative.
Justice, Human rights, Geneva, geneva4justice, GICJ, Geneva International Centre For Justice