By: Beatrice Serra/GICJ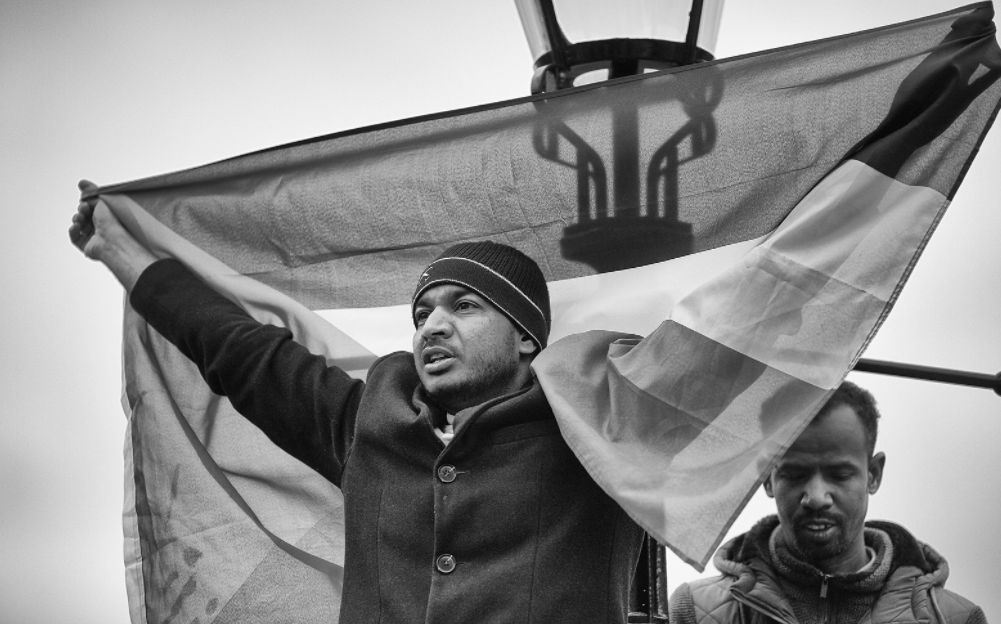 During last week, more than 10 protesters were killed and numerous people have been injured at the hands of Sudanese military forces. 
On Saturday, 29 October 2021, thousands of protesters peacefully marched in the capital Khartoum and other cities, calling for the end of military rule in Sudan. Protesters demand the restoration of a civil-led government and the reappointment of Prime Minister Abdullah Hamdok.
After the military coup on 25 October 2021, the Sudanese military forces, led by General Abdel Fattah al-Burhan, took control of the government. The episode determined the end of a power-sharing deal between the military and civil representatives which was agreed in 2019 to sustain a transitional 3-year period to achieve democracy in Sudan. As a consequence, tensions between the military and civilian leaders sharply rose leading to the outbreak of several protests.
Tension escalates during the past week, throughout which the Sudan's military detained at least five senior government leaders, declared a state of emergency, and announced the dissolution of the government and the Sovereignty Council. General al-Burhan justified such decisions as necessary to avoid a civil war in Sudan due to politicians carrying out incitement against the military. However, the Sudan's military response was anything but peaceful. At least three people were shot dead by the military, which also injured several protestors using live bullets and tear gas against them. While several pro-democracy activists were detained and people feared more bloodshed, the military imposed restrictions on movement, closing streets and putting internet and phone lines under control.
The military takeover has been severely condemned by the international community. Geneva International Centre for Justice condemns the atrocities that Sudan's military is carrying out against demonstrators. According to the Sudanese law, the right of peaceful protest is constitutionally protected. We urge the Sudan's military to respect human rights, end any form of violence, and release pro-democracy protesters illegally detained. Above all, military leaders have a duty to respect the draft constitutional document and restore the dialogue with all parties involved to return to the country's democratic transition process. In this regard, Geneva International Centre for Justice also urge the international community to strengthen its efforts in mediating between the forces involved to facilitate them reaching a peaceful solution. Meanwhile, the rights and dignity of Sudanese people should remain the priority.
Justice, Human rights, Geneva, geneva4justice, GICJ, Geneva International Centre For Justice