By: Tristan Arlaud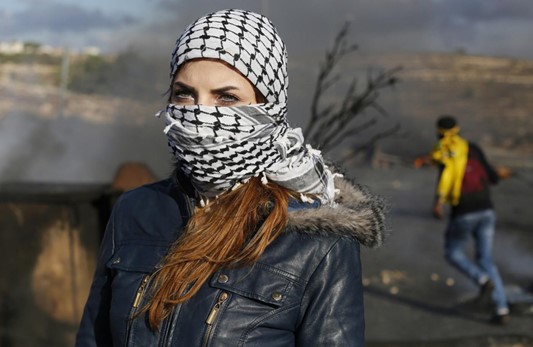 The UN Assistant Secretary-General for Human Rights presented a report on intimidation and reprisals against individuals cooperating with the UN. The report covers allegations of reprisals and intimidation against activists, journalists, and members of civil society in 45 countries for cooperation with the UN.

The case of the State of Palestine is presented within the report. The report focuses on acts of reprisals and intimidation against women activists and human rights defenders for expressing their support for the Convention on the Elimination of Discrimination against Women (CEDAW).

In June 2020, Palestinian feminist activists started pushing legislation that aims to protect women equally in Palestinian family life, suppressing outdated social norms and discriminatory laws. Such legislation would be in line with the obligations arising from CEDAW. Significant tensions arose, with numerous members of women rights' organizations receiving threats and intimidation for supporting the convention.

Four cases detail human rights activists receiving death threats and threats of sexual violence online. Most of these threats came from non-state actors of religious and conservative groups, promoting total disregard for women's rights, and defending gender inequality. As the High Commissioner for Human Rights clearly stated last February: "a strong campaign against both the bill and CEDAW was carried out by sharia lawyers, judges, scholars and religious groups on social and other media platforms […] Palestinian officials did not publicly address expressions of sentiment against CEDAW or dispel intimidation against women's human rights defenders."

GICJ condemns any forms of reprisals and intimidation towards women and other human rights activists fighting against inequality and protecting human rights victims. CEDAW is considered to be a great international step forward to pursue gender equality and the promotion of women's empowerment. All parties to the Convention need to rapidly adapt their national laws to align with the obligations imposed by the Treaty. We urge state parties to eradicate all outdated social norms and conservative rules endangering women's rights.


 Justice, Human rights, Geneva, geneva4justice, GICJ, Geneva International For Justice