In 2022, Myanmar will have to tackle the dire poverty situation experienced by almost half of the population. It has been estimated that 14 out of 15 states and regions are within the critical threshold for acute malnutrition, according to the United Nations Office for the Coordination of Humanitarian Affairs (OCHA).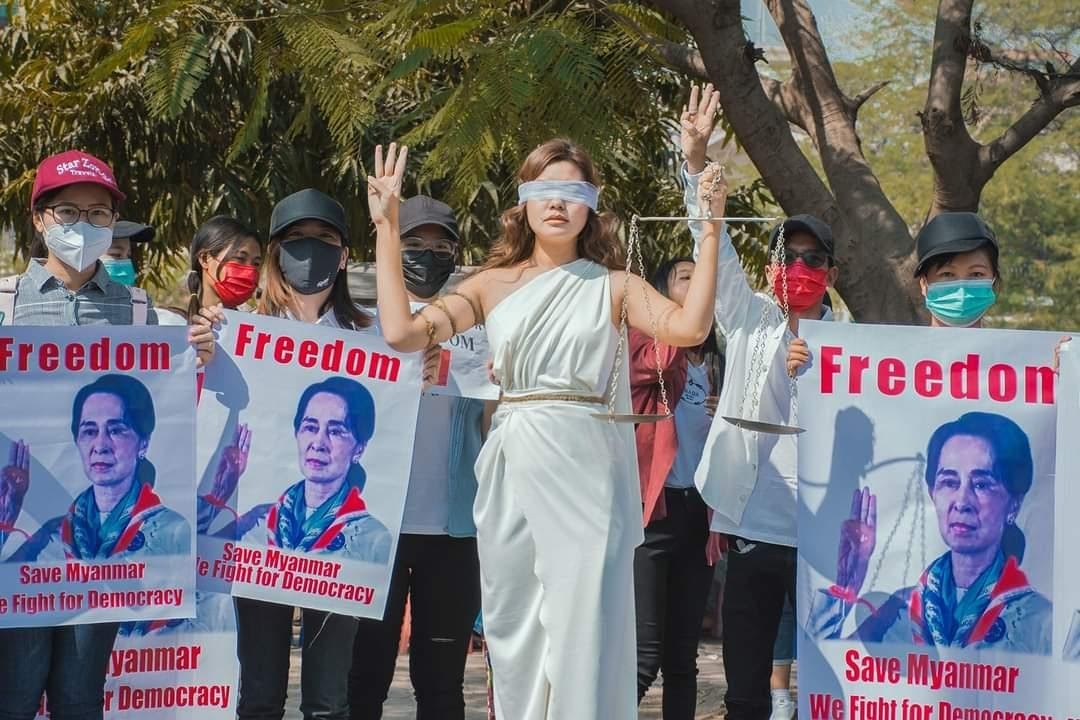 OCHA attributed the worsening situation to the military takeover of the country, which essentially ousted the democratically elected government. Elected leader Aung San Suu Kyi and members of her National League for Democracy (NLD) party were among those detained and hundreds of people have been killed in the process. Price hikes and restriction of movement under the year long state of emergency declared on 1 February 2021 have restricted access to basic food and services. The price of key household commodities has risen significantly which has also rendered many items unaffordable to the basic population. Overall revenue for farmers has also decreased due to lower prices charged for crops, increasing input prices and limited access to credit.
Furthermore, changing landscapes caused by monsoon floods have also affected the population which resulted in huge crop losses and contributed to worsening food security. OCHA has labelled the situation dire, and that political and security situation is expected to remain highly volatile.
Other threats to the population include the risk and incidence of human trafficking which was on the rise in 2021 which is expected to escalate further. In areas where there is conflict, communities face displacement which increased the risks for girls and boys to be killed, injured, trafficked, and recruited to be used in the armed conflict. OCHA stated that learning has also been disrupted since 2020 with almost 12 million children facing school closures which has negatively impacted their education.
Geneva International Centre for Justice (GICJ) condemns the violence taking place in Myanmar and calls on the international community to pledge its support to help end the conflict in the region. The government must ensure that it explores all avenues to address the dire poverty situation in the country and tackle the high levels of malnutrition. The safety of the people must be made paramount and political instability must cease in order to safeguard the future of the state and its people.
  Justice, Human rights, Geneva, geneva4justice, GICJ, Geneva International Centre For Justice