By Payton Focht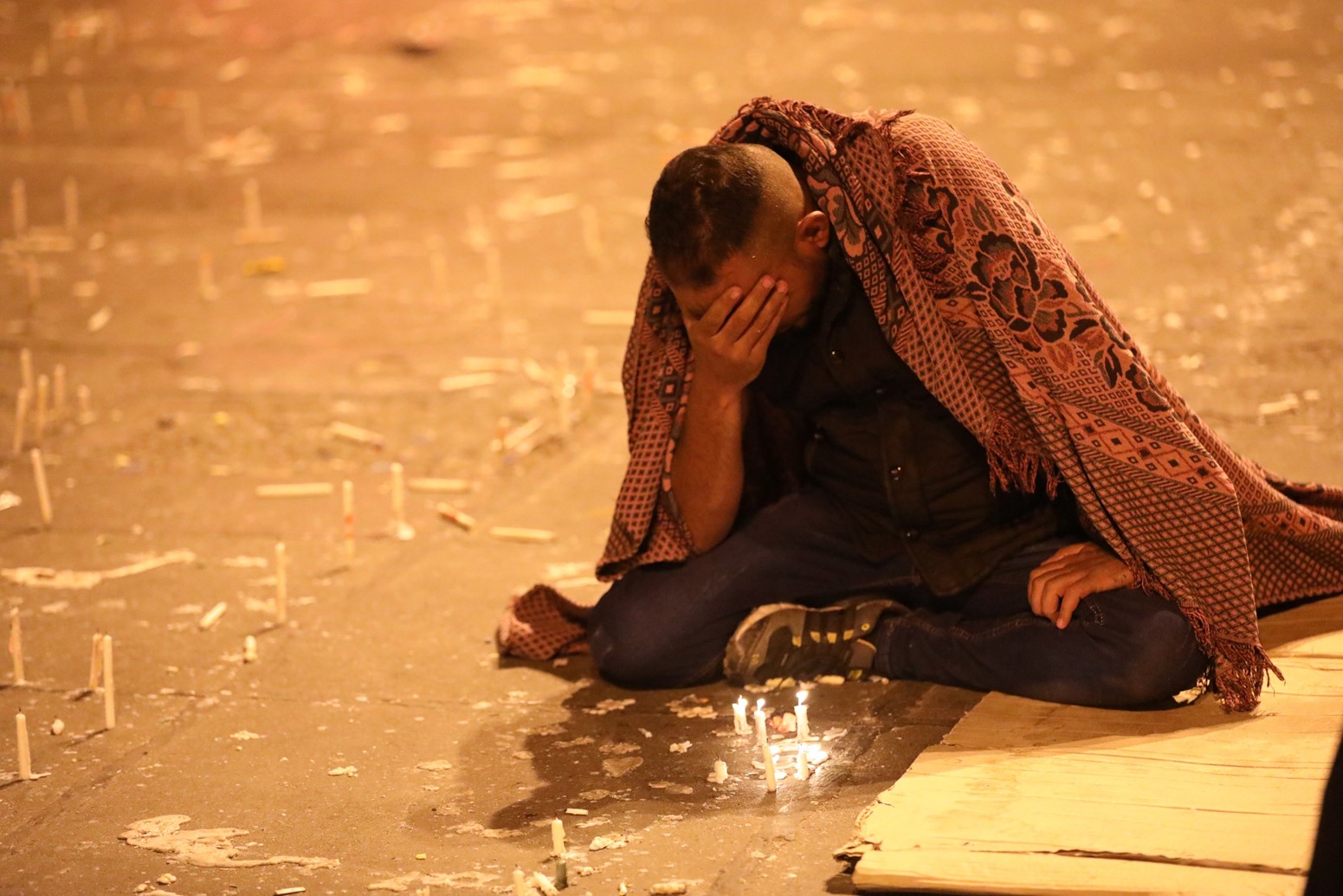 Photo courtesy of Ali Dab Dab for GICJ
New reports are shedding light on patterns of reprisals against Iraqi organization, mainly members of Al Wissam Humanitarian Assembly.  A UN report by the Secretary-General on intimidation documents cases of enforced disappearances as reprisals for collaborating with the UN. Specifically, employees and volunteers of Al Wissam Humanitarian Assembly seem to be facing reprisals for their engagement with the UN Committee on Enforced Disappearances and the Working Group on Enforced or Involuntary Disappearances.
The UN also reported on case updates involving Mr. Imad Amara, Mr. Imad Al Tamimi, Mr. Faisal Al Tamimi, Ms. Israa Al Dujaili, and Mr. Riyad Al Karawi. Because of ongoing threats directed towards the organization, Imad Amara left the organization and has cut all communication. Faisal Al Tamimi left Iraq where groups linked to Iraq have harassed and intimidated him and his family, including threats regarding his son. Israa Al Dujaili faces death threats and attacks on social media from groups that support the Iraqi Milita and political parties. Finally, Riyad Al Karawi sought asylum abroad to escape the harassment and threats he received.

GICJ has documented harassment of human rights activists  in Iraq and has reported such issues to the UN repeatedly over the years. We urge the UN and international community to take concrete measures to prevent these human rights violations. If these reprisals continue, the UN and other human rights organizations will lose their connections in Iraq. Fewer people will be willing to cooperate with the UN mechanisms. It is imperative that we protect human rights defenders from oppressive governments and militias. The scale of the issue causing people to escape and seek asylum should raise concern as to the situation in Iraq to the entire international community, as it shows how unsafe these activists are in their own countries.