By Martin Browne / GICJ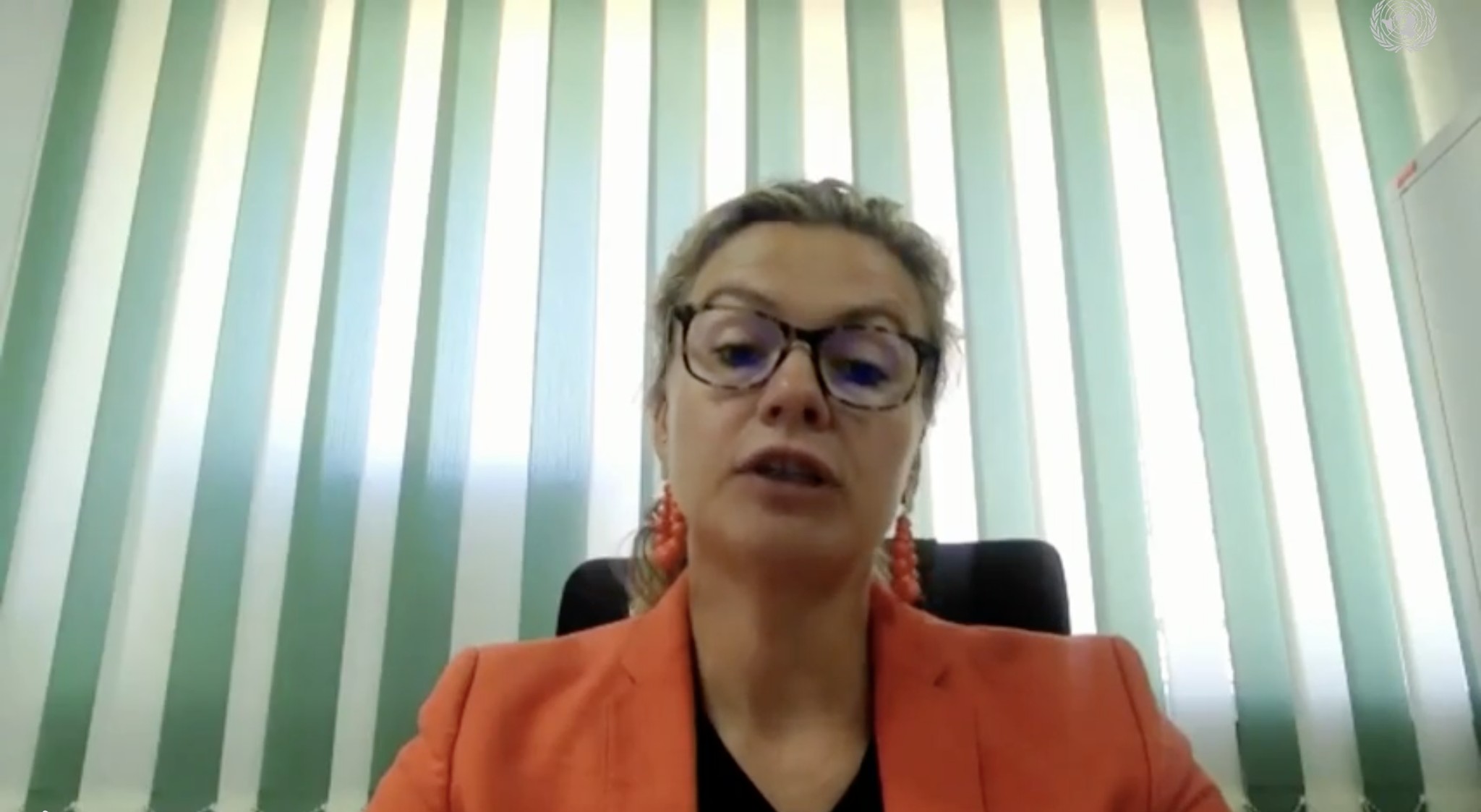 On 19th September 2022, the 12th meeting of the 51st HRC welcomed the updated report of the Working Group on Arbitrary Detention covering their work which included delivering opinions concerning 175 persons detained in 42 different countries as well as sending letters to governments on behalf of 682 identified individuals. A total of 15 people subject to intervention have been released over the last 12 months.
Thematic issues raised included concerns over a rise in the occurrence of secret detentions, and new guidance on how states can incorporate effective interviewing techniques and consider the age-appropriateness of different types of detention. People should never be placed incommunicado for the purposes of investigation or for any prolonged periods, situations like this will always be arbitrary.
The Working Group called for increased cooperation from states, especially in relation to  requests for country visits and responses to its communications - at present only 53% receive responses. Today requests to visit El Salvador, Comoros, Canada, Cuba, India, and Saudi Arabia remain outstanding.
Geneva International Centre for Justice (GICJ) calls on all states to refrain from secret detentions that circumvent due process and disregards safeguards against arbitrary detention, against which there is an absolute prohibition. Access to effective remedy and reparation is vital for those detained unlawfully and states must carry out an ongoing review of the necessity of detention.
We will be publishing a full discussion report on this discussion, stay tuned!

ARBITRARY DETENTION, hrc51, Working group, Interactive Dialogue, Human Rights Council, Human Rights, Justice, Geneva, GICJ, Geneva International Centre for Justice
---