GICJ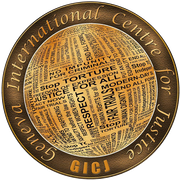 By Namrata Hazarika / GICJ
Geneva International Centre for Justice (GICJ) reiterates that the impacts of climate change are not gender-neutral and supports the use of an intersectional lens to address the nexus between climate change and violence against women. This position was concurred by member states in the Annual Panel Discussion on women's human rights held on the 27th of June 2022.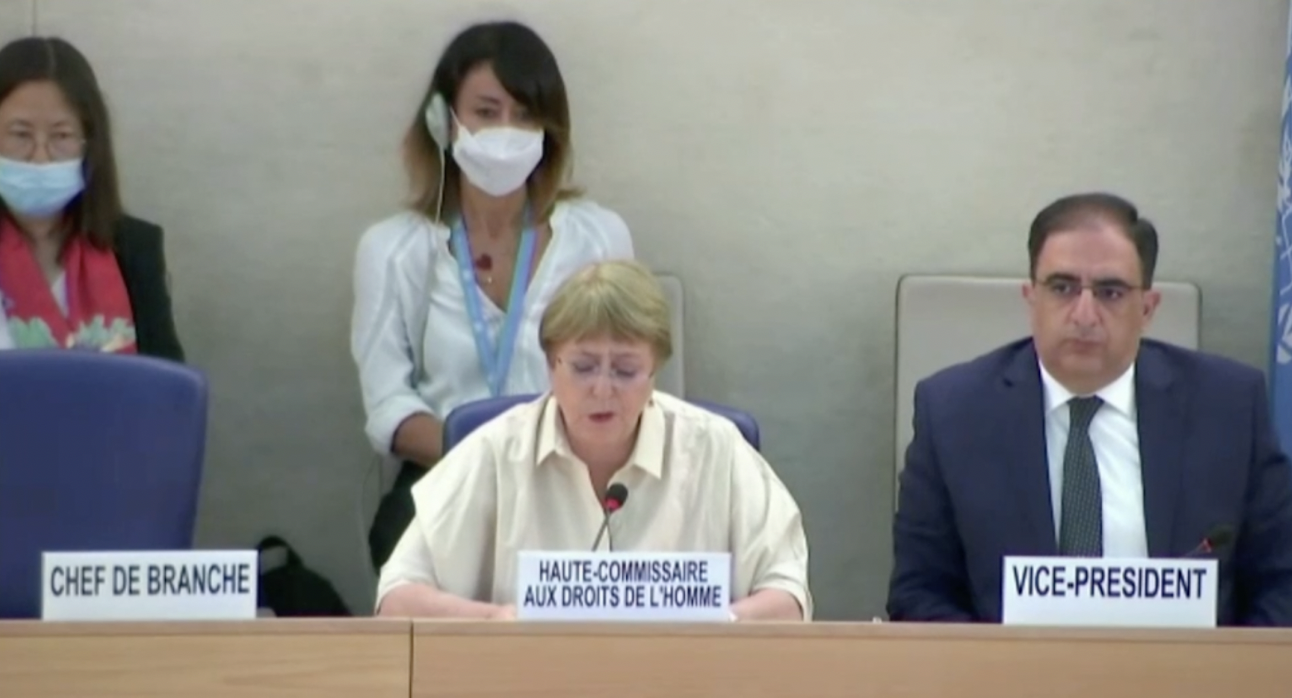 The 22nd meeting of the 50th HRC session was mediated by the Special Rapporteur on violence against women, Ms Reem Alsalem. The panellists raised issues on the various aspects of said nexus. Ms Melania Chiponda, Climate Justice and Gender Advisor highlighted the risks and threats that stem from women stepping out of what society perceives to be "traditional roles'' to defend their land and resources. Ms Astrid Puentes Riaño, an independent consultant, underlined the need for greater levels of political will to address the climate crisis adequately. Mr Rajib Ghosal, an advisor for Save the Children, discussed the plight of women in rural areas who are victims of the negative coping mechanism of climate-induced destruction of livelihoods such as early child marriage. Finally, Esmeralda, a 15-year-old advocate of women's rights, talked about the unregulated activities of private industries that further marginalise women.
Delegations of member states raised two overarching questions: How can the intersectional root causes of gender violence be addressed to protect women? And, is the participation and inclusion of women in local response processes adequate? The panellists responded by giving examples of countries that have been comparatively successful in addressing the above-mentioned questions and urged member states to follow suit.
Women's rights, Climate change, Migration, Women's rights are key, HRC50, Panel Discussion, Human Rights Council,
Human Rights, Justice, Geneva, GenevaInternationalCentre forJustice