by Tristan Arlaud / GICJ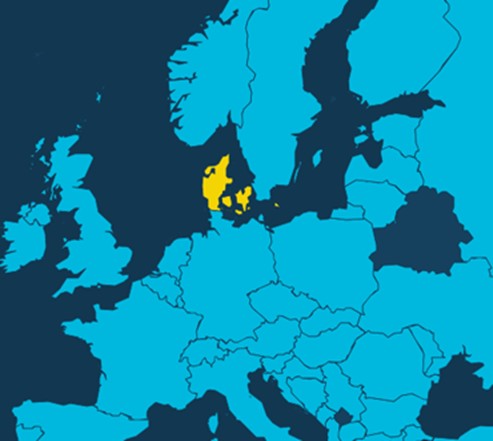 Yesterday and today (November 22nd and 23rd, 2021), Tristan Arlaud, from GICJ, participated in the closed meetings of the 105th Session of the Committee on the Elimination of Racial Discrimination representing Geneva International Centre for Justice (GICJ) to discuss racial discrimination in Denmark. This kind of participation is one of the most critical roles NGOs play in United Nations Human Rights Mechanisms. It enables the Committee to gather and comprehend all necessary information about ongoing issues prior to meeting with the delegation of the discussed country.
Denmark is often perceived as a model European country for tolerance and democracy. Nevertheless, racial discrimination is still of common occurrence within its society, and as a matter of fact, is on the rise across all of Western Europe. As part of the process, GICJ has submitted a shadow report, and has delivered a statement in the meeting with the experts of the Committee. We mainly focused on discrimination in the labor market and the non-refoulement principle. New laws to create compulsory work aimed to tighten immigration policies, difficulties in the hiring process based on names origins, refusal of residence permits renewals for refugees, and of course the 'ghetto package' are all current issues that require the Committee's and the United Nations' utmost attention.
 Justice, Human rights, Geneva, geneva4justice, GICJ, Geneva International Centre For Justice