By: Louise REQUIN
The report of the High Commissioner on the current state of play of the mainstreaming of the human rights of women girls in conflict and post-conflict situations was presented at the 10th meeting of the 48th session of the Human Rights Council. Unfortunately, the report is a long list of issues affecting women and girls everywhere, with minimal specifics and vague conclusions.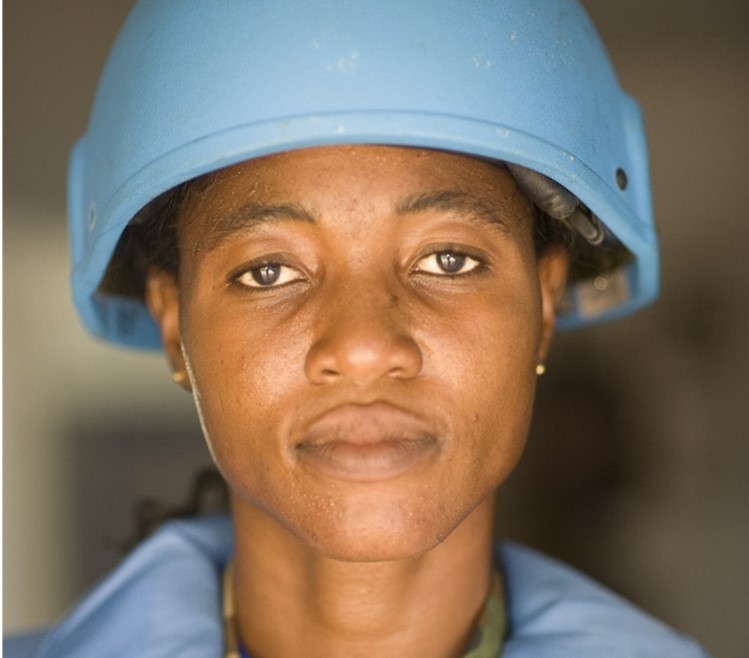 The issues affecting women and girls during conflict are complex and multifaceted. As the primary victims of displacement, women are particularly vulnerable to destitution, poverty, sexual violence, trafficking. The discussion in the session stressed the importance of adopting a survivor-centered approach. Regrettably, the report remains too broad: issues affecting women generally are being listed with very few practical references. Interventions by Slovenia, Spain, and the UNICEF emphasized the importance of rights to food, shelter, and education, to participate in economic life and regretted the silence of the High Commissioner's report on the subject. The discussion included concerns of the underlying beliefs causing such unequal access to protection during conflicts.
GICJ found the report to understate women's participation in conflicts. Indeed, women's involvement in both war and peacebuilding efforts is often disregarded. But women are essential agents of conflicts and present in peacebuilding efforts. Women can be active parties to disputes, engaging in armed combat. Women soldiers face dynamics which, too, require attention. Furthermore, women's participation in peacebuilding is known to create longer-lasting peace. Yet, the lack of attention to women's involvement reproduces ideas about women's marginality in politics. We strongly encourage a shift in the report's approach to gender. The participation of women is a known vehicle of sustainable peace, and GICJ recommends upcoming reports pay attention to the existing practices of the involvement of women.
Justice, Human rights, Geneva, geneva4justice, GICJ, Geneva International Centre For Justice