For at least 700 million children worldwide, the experience of childhood is lost or has been taken away. Conflict, extreme poverty, lack of nutrition, early-child pregnancy and marriage, extreme violence, child labor, and exclusion from education are some of the major reasons millions of children find themselves without a peaceful childhood life.
Left: Children sit beside a damaged school. Right: Children gather firewood
The Geneva International Centre for Justice (GICJ) is deeply appalled at this phenomenon that children persevere through. The social conditions and well-being of communities plays a huge role in the upbringing and development of children. What is worrying as well are the children who continue to suffer from preventable or treatable causes.

Unaccompanied minors and displaced children
In the midst of the current migration phenomenon a growing number of unaccompanied minors is becoming more and more prevalent. Majority of the time children flee conflict such as is the case with refugees from the Middle East. In 2015, almost 90,000 unaccompanied minors sought and registered for asylum in Europe. About 90 percent were male and majority, approximately half were from Afghanistan followed by Syria and Eritrea . In Central America many children and minors are fleeing from gang violence where 16,000 unaccompanied children were detained by authorities in 2016 in Mexico alone.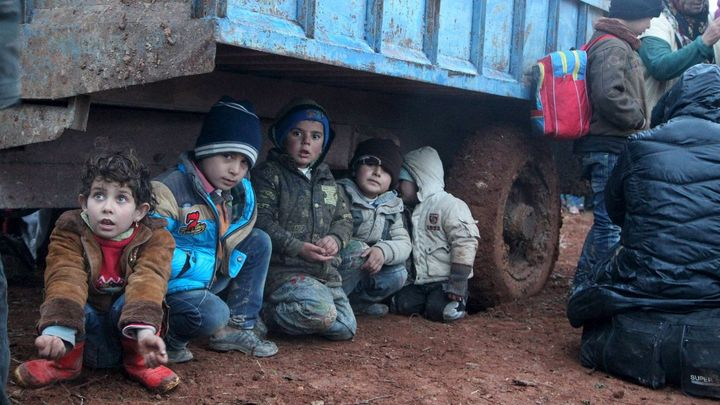 In some instances, unaccompanied children are stateless while others do not have the proper documentation to enrol in school or enjoy other human rights in their place of refuge or residence. Further, without identity cards children do not get official school reports certifying that they have completed the school year or grade and may also encounter difficulties entering the next year whilst they're identification papers are pending.
Distribution of necessary and vital information is key as lack of awareness on where or how to enroll into school and other such basic requirements is prevalent. Some places allow asylum seeking children to sit-in as guests in schools but does not apply in some cities such as Istanbul due to discrimination.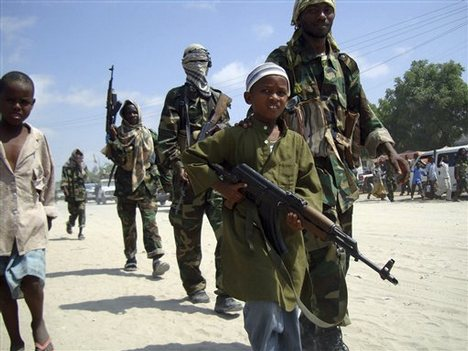 Children in Armed Conflict
Children in armed conflict are one of the most vulnerable groups as they are used, abused, and exploited. The impact of armed conflict on children is profound and difficult to understand.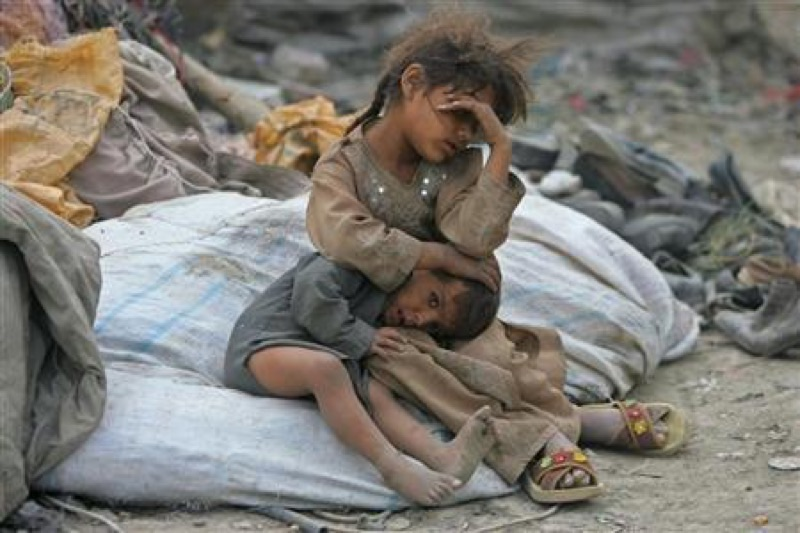 Children are maimed and wounded, fall ill, are separated from their families and kidnappings to be used as child soldiers or sex slaves are prevalent. The long-term mental and emotional effects are yet to be fully understood.
From Yemen, to Colombia, to South Sudan; almost all areas of conflict around the globe involve children in some form or another but all experience varying levels of suffering and difficulty. The phenomenon of child recruitment has been increasing where children are used as child soldiers or for sexual exploitation. In some cases, it has been reported that children are used as shields or to target and infiltrate specific areas to cause havoc.

Forced child labor and early child-marriage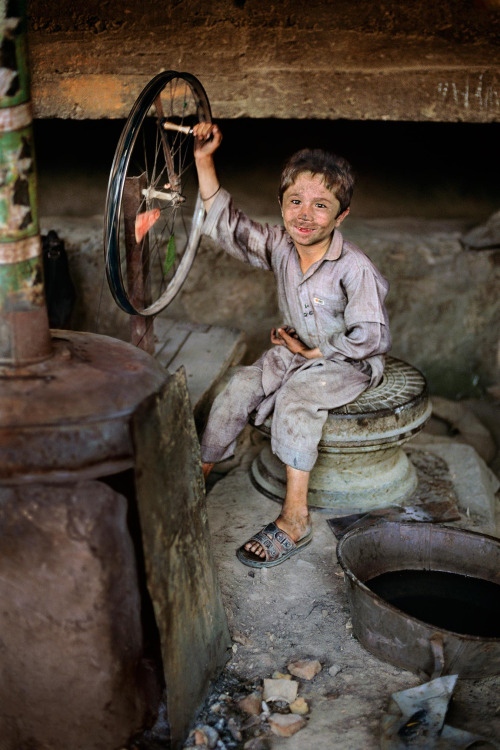 In 2016 there are still approximately 168 million children in child labor. Majority of children in labor are in poor countries working long hours and hence missing out on education and time to rest and play as part of their development and growing up. In sub-Saharan Africa, countries such as Cameroon, Somalia, and Mali approximately 50% of children are engaged in child labor .
Furthermore, much of the work in child labor involves hazardous chemicals for instance when they work in factories and industries such as textile, mining and quarrying, construction or waste site scavenging. Sexual exploitation is another hazardous and dreadful industry as in some cases children are forced to take harmful drugs that debilitate their mental capacities.
In early-child marriage girls under the age of 15 are forced to marry and enter adulthood and motherhood before they even have a chance to experience childhood and adolescence. Thus they are physically and mentally unprepared to bear the experiences of having children and attending to the responsibilities of an adult. Child marriage is most prevalent in least developed countries in the regions of South Asia, West and Central Africa, and sub-Saharan Africa.
Conclusion
On International Children's Day GICJ remains mindful and conscious of the millions of children around the globe who do not have the opportunity or possibility to enjoy childhood. GICJ takes a firm position that special consideration and measures towards the safety and well being of children must be provided by everyone and at all levels of society. All children deserve a healthy upbringing and as an international community we must do our utmost to ensure that children have the opportunities for a prosperous future.
 



[economist.com.na: June 2017]


---
Day of Remembrance articles by GICJ: