By Tamir Boldbaatar / GICJ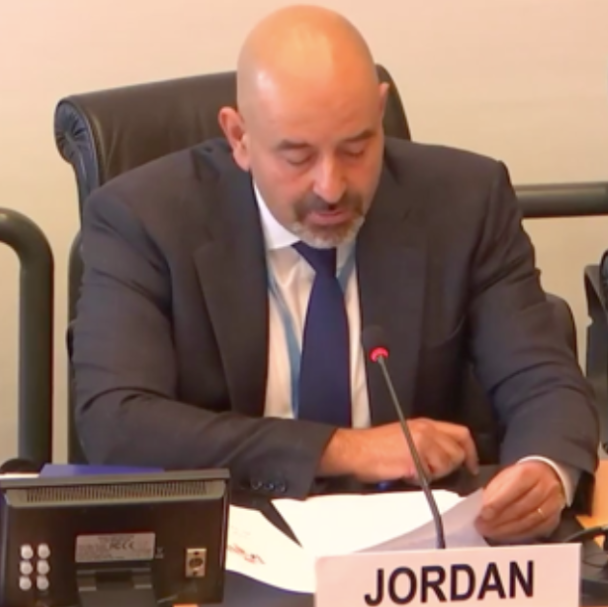 Jordan submitted its sixth periodic report under Article 44 of the Convention on the Rights of the Child, for the period from 2014 to 2018. The report reviewed the progress made by Jordan in terms of measures taken, resources allocated and legislation, policies, programmes and strategies developed with a view to implement the Convention. This was followed by legislative amendments in 2017 aimed at supporting children's rights and strengthening the legislative environment. 
During the 2704th session, several harmful practices were raised by experts, such as child labour, juvenile justice, child marriage, cases of violence, and freedom of religion. 
The Personal Status Act provides that marriage contracts are invalid if any influence or force has been brought to affect the parties' will. The courts cannot validate a marriage contract under such circumstances. Jordanian law does not admit, under any circumstances or for any reason, the marriage of girls under the age of 16. The Jordanian Government seeks to simplify life for the children of Jordanian women married to foreigners by facilitating their residency, exempting them from fines and safeguarding their right to work and to education.
Under national law, children are prohibited from working in homes, which considers eradicating child labour. However, the Ministry of Labour works to intensify controls and conducts daily periodic inspections in sectors, especially tourism and agricultural sectors, where children are most likely to be employed. Also, the Ministry of Labour organised paid field trips to inspect child labour. 
Geneva International Centre for Justice (GICJ) praises the adoption of the Child Rights Act and Domestic Violence Act by Jordan during the reporting period and the organisation of field trips to inspect child labour. We encourage the State to pursue its efforts in upholding human rights.
Jordan, Convention on the Rights of the Child, Child marriage, Child labour, 93rd session, Geneva International Centre for justice
---