By Emily Bare  / GICJ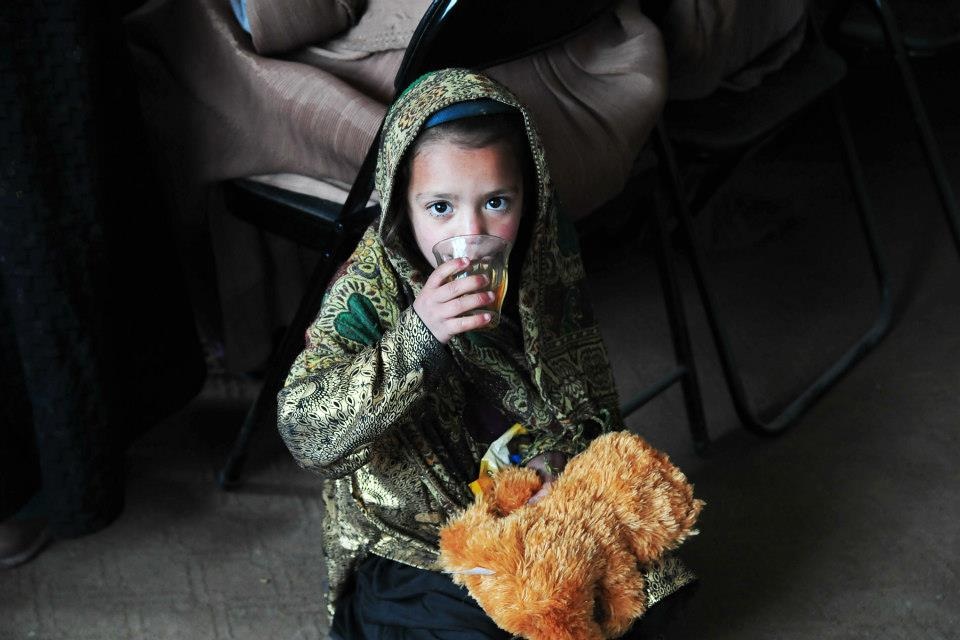 The international community, and society in general, must commit to amplifying the voices of women and girls in Afghanistan. On the 3rd of October 2022, during the 51st session of the Human Rights Council, GICJ attended the side event on "A Path Towards Action for Women and Girls in Afghanistan."
Zuhra Dadgar Shafiq, the co-founder of Action for Development, addressed her concerns regarding the ineffective assistance of the international community by asking, "Are Afghans not humans? What can make us understand the severity of what's happening in this country? The severity of people being beheaded and hung by their heads? What makes us move?" She stated that 97% of the Afghanistan population are hungry and cold today and urged for immediate action to address this situation.
Heather Barr, the co-director of the Women's Rights Division of Human Rights Watch, addressed the attack that occurred on September 30th against the Hazara community, affecting mostly women. She urged for the creation of a separate UN mechanism to document violations in Afghanistan and ensure accountability of these crimes. She begged for the HRC to do more in this regard to protect Afghan women and girls.
Additionally, Heela Najibullah, a Research Associate in Intergenerational Narratives on Afghan Conflict, stated that Afghanistan has not had an official government since 2001, making it difficult for women to find work opportunities or access their human rights. She highlighted that the State lacks the rule of law and an accountable authority that ensures a people-centric government.
Geneva International Centre for Justice (GICJ) is concerned by the persistence of discrimination and violence faced by women and girls in Afghanistan. We stress the importance of continuing dialogue to address this issue, and we urge States, the United Nations, the international community, and institutions to develop and implement policies aimed at protecting Afghans, specifically women and girls.  
HRC51, Human Rights Council, Side Event, Afghanistan, Women, Girls, Discrimination, Justice, Human Rights, Geneva International Center for Justice, GICJ, Geneva4Justice 
---
image source: https://www.flickr.com/photos/spartan_six/14145881864/in/photolist-ny2kQU-3cFPZx-7vvmPz-PCUJLA-doCk2-7Hi8dX-82JxeT-516fq2-eaRH6E-7pRdeD-7TWZQM-ru4pnV-7Riofn-KSisBL-7TWZQD-7Hn3s1-GctXw1-6LuZxU-7th4Jz-959er7-9569Pe-7t4wXP-97tPQf-956aMv-2bDh9S-4eohTE-8cWimp-956amv-959dtC-959d2E-9569AT-956a7k-Q2T2F7-959deL-959e8w-7uohHy-959dKj-7uohKJ-7yVHKM-7xRgQG-i2tVPw-7GQg8r-9bYEjD-6UMRiQ-7FHKU7-9LxSBM-bgD7C-5yDxBb-5yDxy5-7RoJgC