GICJ is welcoming volunteers in 2021-2022:
Sarah Tayara
Syria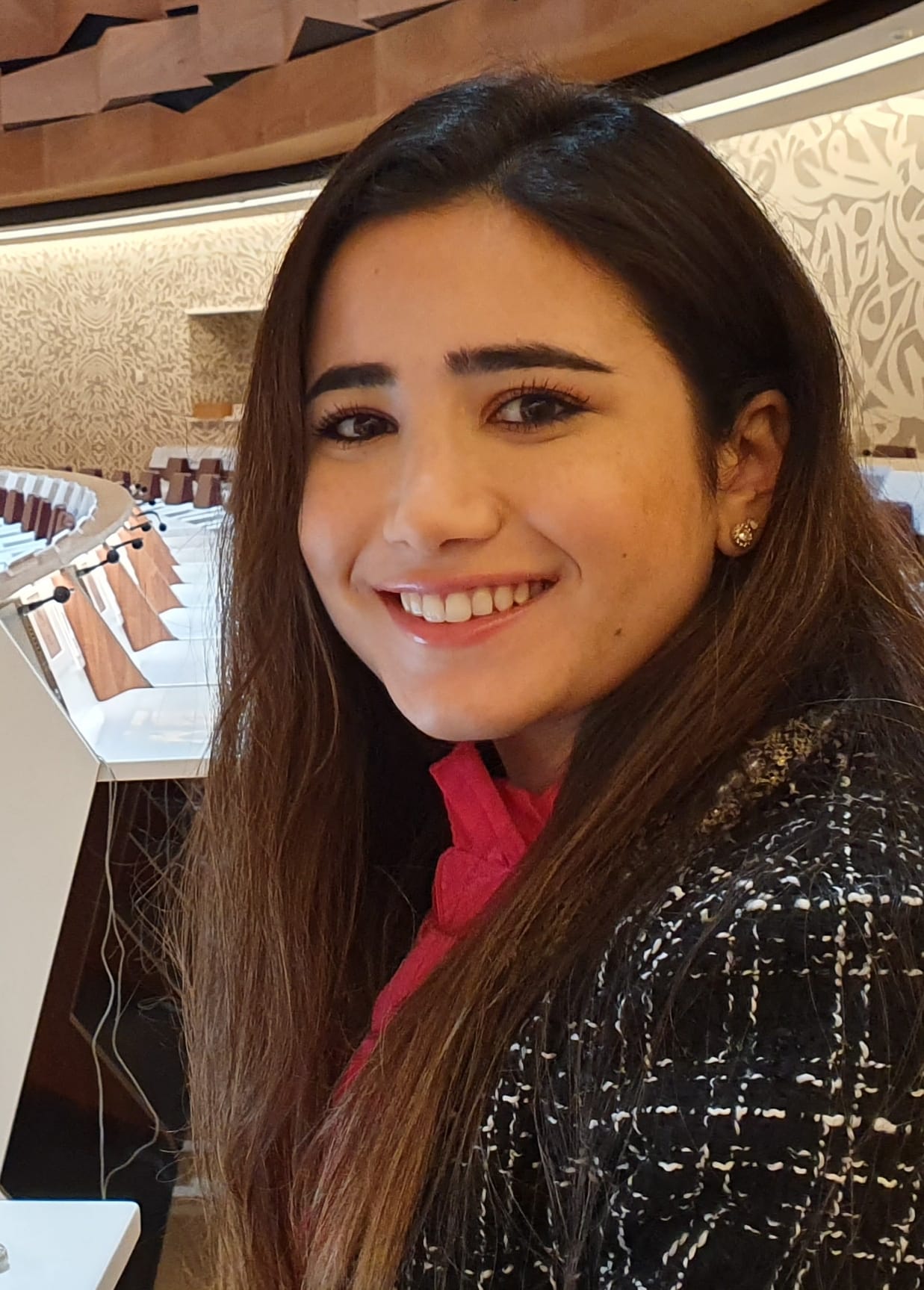 Sarah joined the GICJ team in September 2020. She studied Philosophy, Politics and Economics at University College London, and is currently studying Law after securing a training contract at international law firm Hogan Lovells. Sarah is passionate about human rights matters in the Middle East, and particularly in Syria due to her Syrian origins. Sarah has embarked on multiple trips to Syrian refugee camps in Lebanon and Turkey to meet with Syrian refugees and learn more about their human rights situation. With GICJ, Sarah hopes to be able to shed light on the ongoing struggles of refugees, particularly women and children, and to expose the gross violations of human rights and international humanitarian law both in Syria and beyond.
Lola Stirling
United Kingdom
Lola joined GICJ in No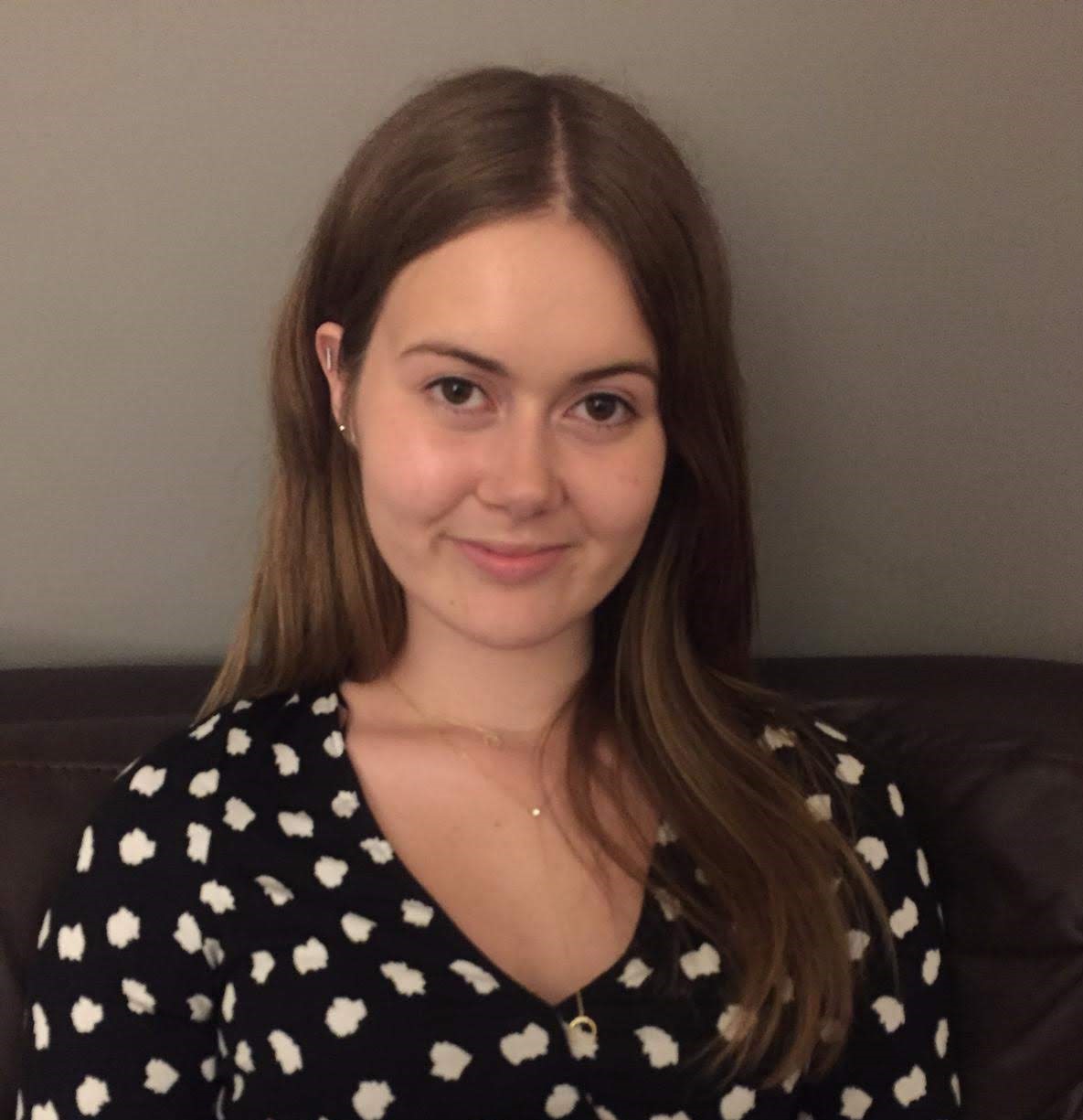 vember 2021. She is currently completing a degree in English and French law at the University of Sheffield in the UK and is spending her study abroad year in Geneva focusing on International law. She has long been passionate about international affairs and human rights violations. Her family was heavily impacted by both the Troubles in Northern Ireland and the Holocaust and emigrated to England as a result. She has gone on to become an ambassador for the Holocaust Educational Trust, a well-known and highly regarded charity in the UK. During her schooling, she participated in debates concerning Middle Eastern events and politics; she is proud to have never lost a debate over the two years she actively participated and led them. With GICJ she intends to gain training and experience working in the field of human rights and is specifically interested in humanitarian conflict and gender based violence. She is a native English speaker, speaks French fluently and is currently teaching herself Spanish.
Jamel Nampijja
Uganda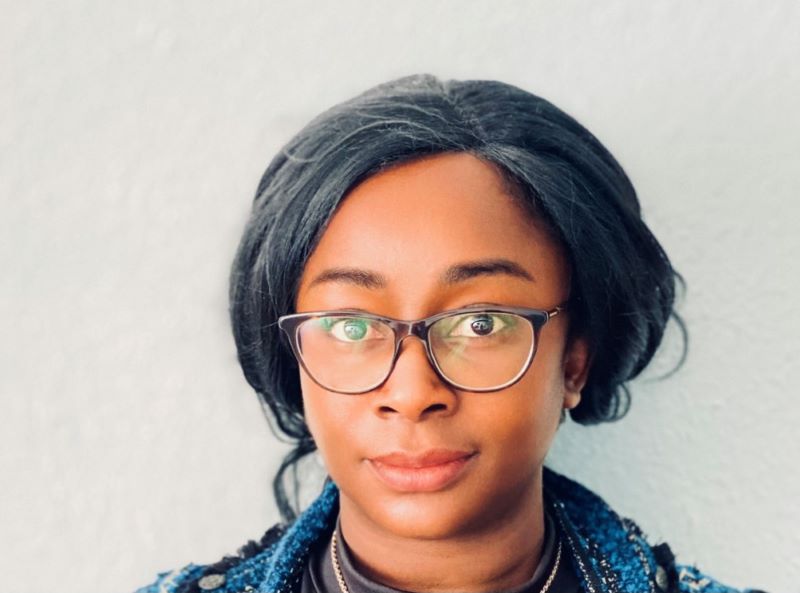 Jamel was born and raised in Kampala, Uganda, and currently resides in Geneva, Switzerland. She is currently the Vice president at IcSquared GMBH with duties including strategic planning, business negotiations, product hunting, and is the diversity and inclusion advisor at IcSquared. Jamel holds a Masters in Advanced studies in Peace and conflict transformation from Swiss Peace Academy, University of Basel and a bachelor's degree in Public Relation. She has worked with local councils with youths and development and is motivated by positive social change and social movements like the civil rights movement and the fight against racism and segregation. Through this volunteer opportunity at GICJ, she would like to gain practical experience and broaden her knowledge in the field of human rights, international law, and justice.
Patricia Jjuuko
Uganda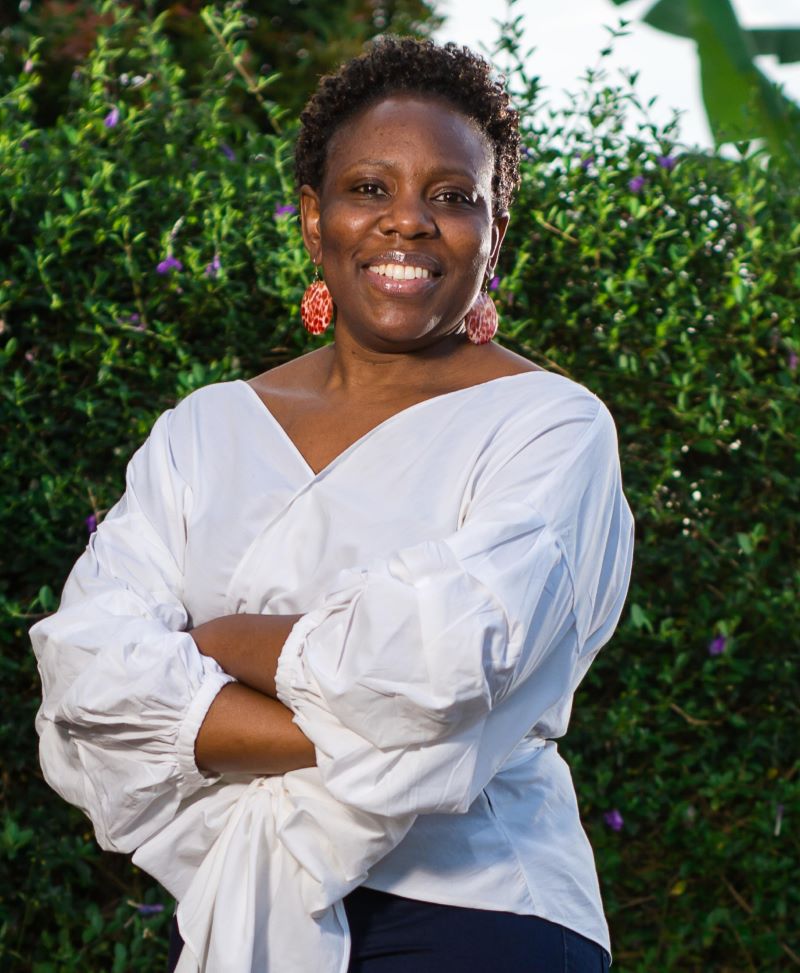 Patricia Jjuuko is Ugandan with over 10 years of professional experience in the social security and life insurance sectors. She is passionate about seeing individuals being treated with fairness and this eventually led up to heading the Client Service Department of Sanlam Life Insurance in Uganda, where she defended the rights of clients and ensured they had a good experience. She holds a bachelor's degree in Development Studies from Makerere University in Uganda and is currently pursuing a master's degree in Refugee Protection and Forced Migration Studies at the University of London in the UK. Patricia was born and raised in Kenya and has lived in Uganda and the United States. She now lives in Nyon, Switzerland, with her husband and three sons.
Charlotte von Bremen-Khüne
Germany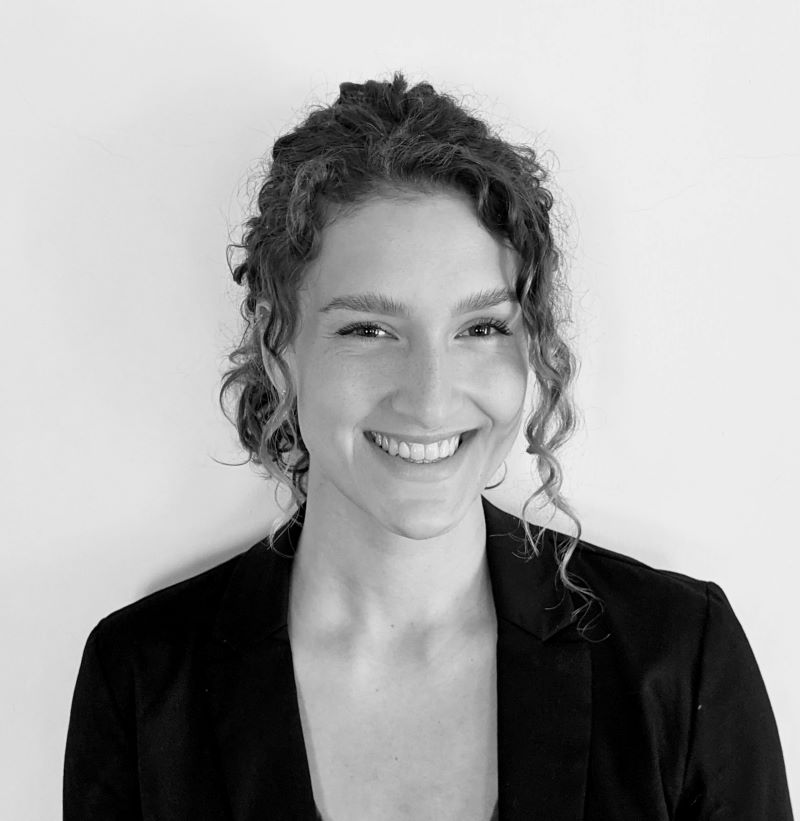 Charlotte joined the volunteer team of GICJ in October 2021. As a lawyer, she is currently employed as a Research and Teaching Assistant at the University of Augsburg where she is also undertaking her PhD with a focus on International Human Rights Law. After graduating from law school in 2018, Charlotte decided to broaden her horizons and enrolled in an LLM Programme in International Law at the University of Bristol. During this additional master's course, she acquired great knowledge in fields such as Humanitarian Law and International Human Rights Law and gained experience working in the human rights sector as she volunteered for the Human Rights Implementation Centre and the Refugee Law Clinic Cologne.