Iraq: Use of Violence Against Peaceful Protests Rally in Baghdad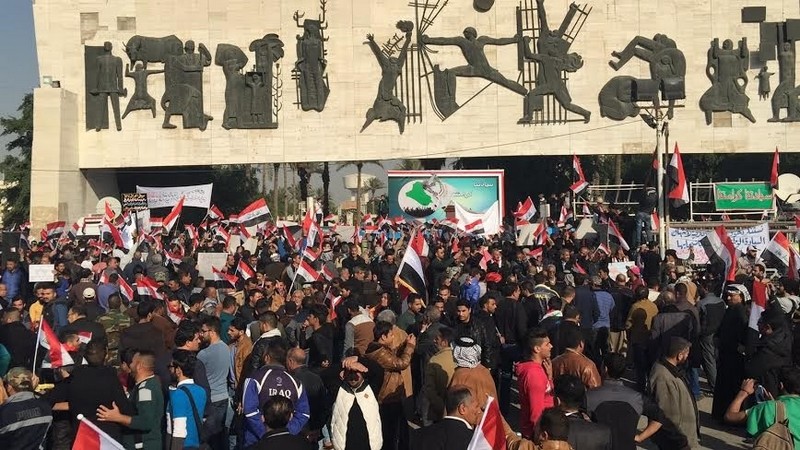 On the 17th of February 2017, the Geneva International Centre for Justice (GICJ) sent a letter to Mr. Zeid Ra'ad Al Hussein, the United Nations High Commissioner for Human Rights, in light of recent cases of violent closure of democratic space in Iraq. The letter reiterates that despite frequent reports of cases of abuses and repression, the Iraqi government unabatedly continues to severely infringe on its citizens' fundamental rights, including freedom of expression and association – cornerstones of democratic debate.
Read more...
The Overt "Legalization" of the Illegal:

Israel's Settlement Bill Advances Annexation of Occupied Palestine
On Monday night, 6 February 2017, the Israeli Knesset passed the so-called "Regulation Bill", which provides for the retroactive "legalization" of around 4,000 illegal settlement homes built on privately owned Palestinian land. While all settlements are considered illegal under international law, Israel hitherto distinguished between those it formally authorized and those it did not, the latter of which are termed "outposts". The bill "legalizes" outposts hitherto deemed illegal even under Israeli law due to their location outside Government-held land in Area C, and allows for the expropriation of land in more than fifty settlements and outposts. Numerous demolition orders against Palestinian property have already been issued by Israeli authorities.
Read more...
GICJ letter to president Trump:
The US must live up to its responsibilities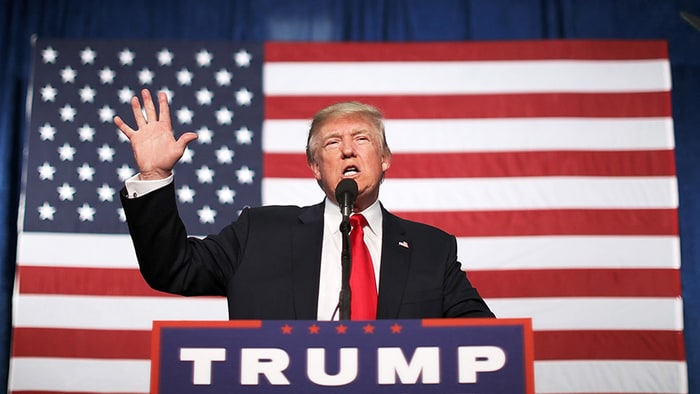 20 January 2017 - Today is an important date in the history of the United States of America. Mr. Donald Trump becomes the 45th President in a tradition that is over 200 years old - the presidential and vice-presidential inauguration. The world is looking at Washington and trying to anticipate the policies of the Trump cabinet. Not much was mentioned on foreign policy by the President-elect Trump during his election campaign, except categorical criticism of the US errors of omission and commission in Iran, Iraq, Libya and Syria. Trump's reference to "peace through strength" and that "actions in the Middle East to be tempered by realism" generate many questions. Moreover, the position of Trump's national security team on the assertive and interventionist approach to the so called "civilizational clash" and the world war of the West and Radical Islam is alarming.
Read more...
Tweets by @Geneva4Justice
GICJ Newsletter
Accountability and Justice for Iraq
GICJ documents human rights violations that take place in Iraq and reports them to the concerned bodies of the United Nations such as the Human Rights Council and the UN Special Procedures. The aim of this process is to ensure that all human rights violations in Iraq during the sanctions, the invasion and the occupation be investigated by an international independent body as a step to achieve justice for victims through all possible legal means, and to prevent impunity for the perpetrators and stop similar violations.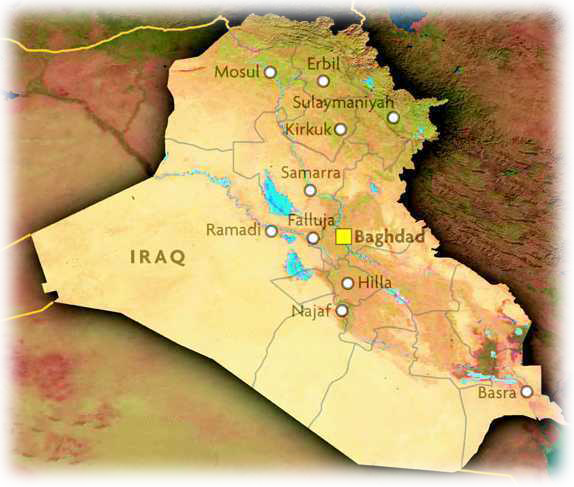 In order to achieve maximum effectiveness, GICJ is working in collaboration with a coalition of 300 NGOs, as well as multiple research centres and universities throughout Iraq and the world. GICJ also participates in the realization of the above mentioned objective by submitting reports to the Human Rights Council covering the Human Rights situation in Iraq; delivering oral statements to the Human Rights Council; organising or co-organising side-events, conferences and roundtables; and delivering Human Rights training courses.
Read more...
Internship and Volunteer Opportunities
GICJ is offering opportunities to those experienced and highly motivated interns or volunteers to help in implementing its programmes and activities, in the fields of international law, international human rights law, journalism, social media, administration and fund raising.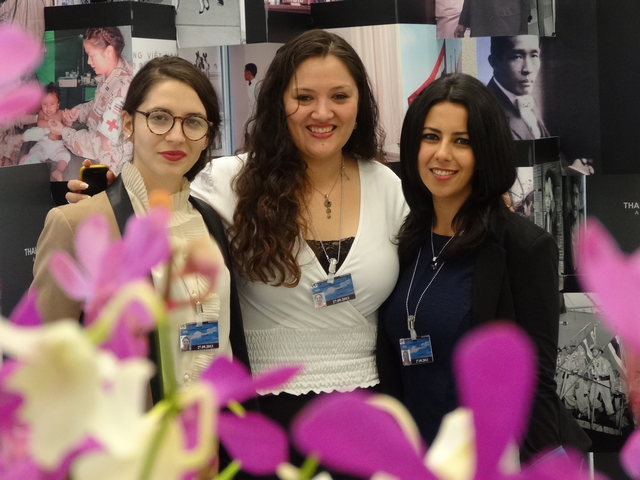 It will be an opportunity to gain insights knowledge, professional experience, learn more about the United Nations and the applications of human rights and international law, Improve their research and writing skills and Improve their ability to speak at meetings and conferences.
Read more...
Selected articles by GICJ President
| | |
| --- | --- |
| | Dr. H.-C. von Sponeck, Former UN Assistant Secretary General and UN Humanitarian Coordinator for Iraq, President of Geneva International Centre for Justice. |
Read more...